Phone accessory

It's a secure, robust funky phone harness, with a strong loop that attaches to a carabiner and lanyard, so your phone is secured to you, or just hang it up!

Stretches to fit

PhoneHug, one size fits almost all...stretching to fit around the top and the bottom of your phone, it grips tightly, it's the tight fit that makes it grip.

Multi back strap uses

Multi functional back strap; slide the finger under to steady the phone when taking pictures, or place over a bottle neck for a DIY tripod.
For your adventure

No worries using your phone over water...when you daren't before.

PhoneHug, perfect piece of kit for your next adventure.

Super secure

Geoff taking PhoneHug for a spin down the bypass, demonstrating PhoneHugs strength and security. Flapping in the wind at 60mph on his motorbike, PhoneHug over phonecase and phone, all remained in place!

Peace of mind

Which means:- No more dropping, losing or damaging your phone!

No more anxiety from lost damaged or stolen phones.

Now being very happy, feeling at ease knowing phone is safe.
Essential piece of kit for your next adventure...
Regular price
$16.00 USD
Sale price
$16.00 USD
Unit price
per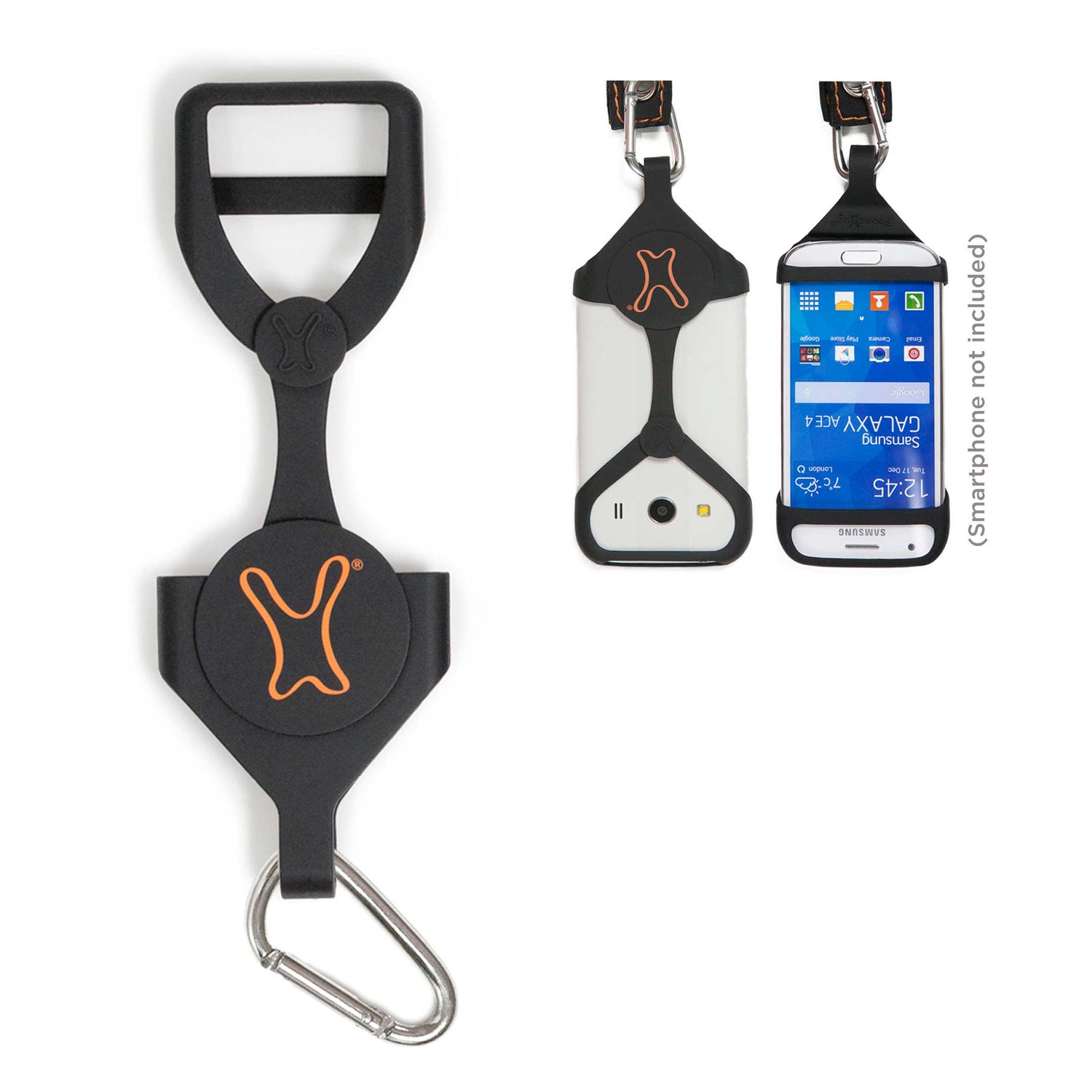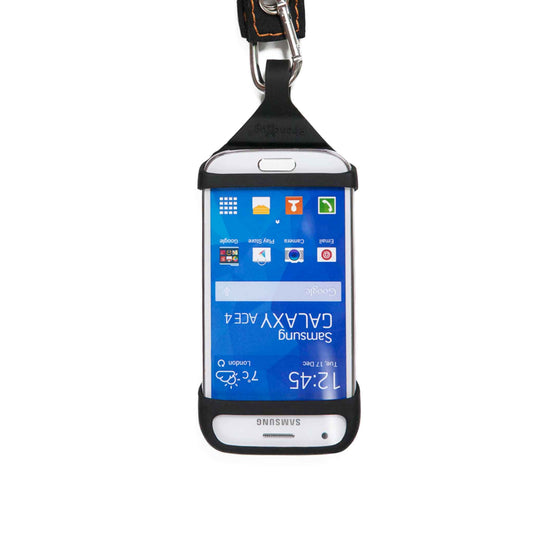 Have fun with PhoneHug...